Search for Available Jobs
Brampton Training Program
The grand opening of the new Dot Foods Canada distribution center (DC) in Ingersoll, Ontario will be here before you know it! And hiring is currently underway.
To ensure the warehouse team is fully prepared for this monumental event, Ingersoll applicants hired ahead of opening day can begin training as early as February in our Brampton distribution center (12 Barton Ct. Brampton, ON).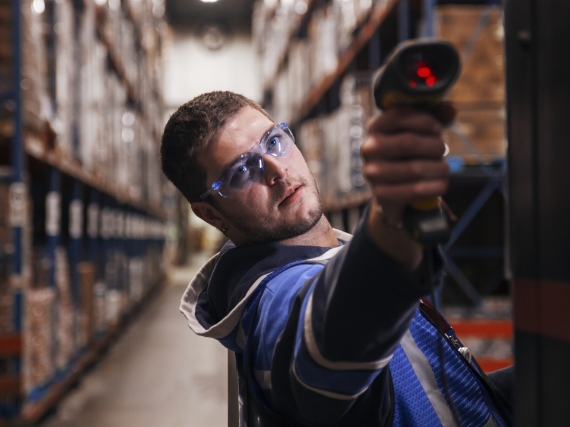 12-weeks of hands-on instruction
Three 12-hour shifts per week (minus commute hours)
Complimentary hotel lodging
Free meals throughout training
Reimbursed fuel expenses
Apply Now
The Ingersoll distribution center is slated to open in the spring of 2023, and positions are quickly filling up. To join our new Dot Foods Ontario warehouse team, and hit the ground running come opening day, visit our application page.
Our Culture
You'll hear a lot about the "Dot Foods Culture". But what does that mean exactly? Let us show you.
Questions?
If you'd like to know more about Dot Foods Canada or career opportunities within the company, please contact us and we'll be happy to help!