Search for Available Jobs
Looking for a rewarding career with a company that values you and your ideas? Dot Foods Canada has opportunities for every career path. No matter what kind of journey you're looking for, Dot can deliver on your future success.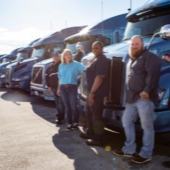 Driver Jobs
Our customers trust our drivers to get their orders delivered in a timely and safe fashion. Though preferred, commercial driving experience is not required.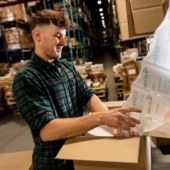 Warehouse Jobs
The epicenter of the Dot Foods redistribution model, our state-of-the-art distribution centers need the right people to keep them running smoothly and efficiently 24 hours a day.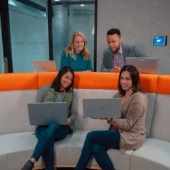 Corporate Jobs
Like our co-founder, RT, our employees must be honest, hard-working, and willing to do whatever it takes to accommodate our customers' needs.
Why choose Dot Foods Canada?
Stability
Predictable paychecks and NO layoffs in 60+ years
Pay
Earn best-in-class compensation with incredible benefits.
Culture
Receive the support you need to succeed from day one.
Opportunity
Build your career from the ground up
When Robert and Dorothy Tracy founded Dot Foods, they wanted to start a company where they treated their employees the way they would want to be treated. That sentiment of respect, honesty, teamwork, accountability, and family still holds strong today—more than 60 years later.
From the beginning, the focus has been on YOU and the way YOU deserve to be treated.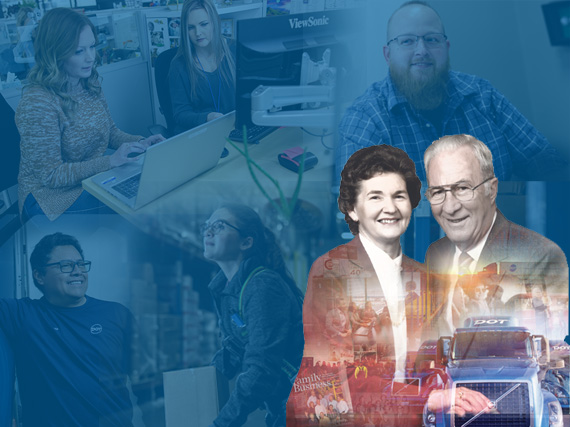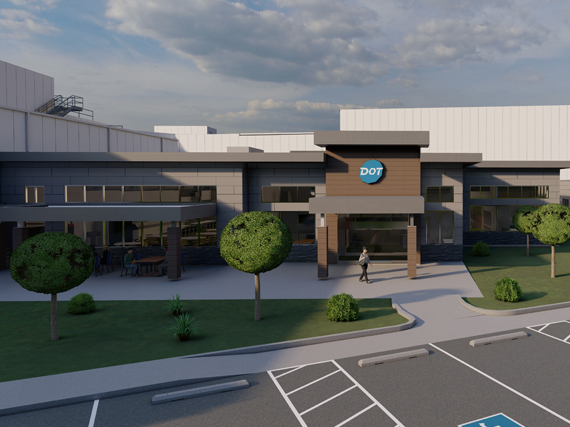 Dot Foods Canada is the Canadian division of Dot Foods–one of the most successful family-owned businesses in North America and a pillar of American food redistribution for more than 60 years. Since 2019, Dot Foods Canada has been proudly delivering trusted values, innovative solutions, and shared growth to our partners in Canada.
Dot Foods also operates 12 distribution centers (with a 13th on the way) and more than 40 terminal locations in the United States. See US Locations
Ready to Apply?
Browse our current list of career opportunities to find the job that's right for you. You can apply online in a matter of minutes.
Questions?
If you'd like to know more about Dot Foods Canada or career opportunities within the company, please contact us and we'll be happy to help!