Search for Available Jobs
Dot Foods Canada currently operates the following distribution centers in Canada:
**After opening In 2023, the Ingersoll location will replace the existing Brampton site. Brampton will continue serving as a terminal location.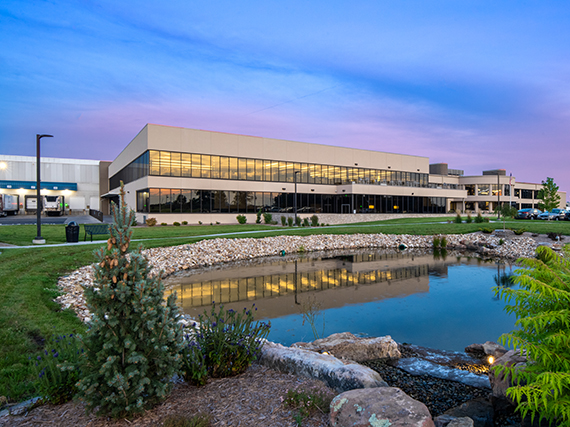 Dot Foods also operates 12 distribution centers (with a 13th on the way) and more than 40 terminal locations in the United States.
Ready to Apply?
Browse our current list of career opportunities to find the job that's right for you. You can apply online in a matter of minutes.
Questions?
If you'd like to know more about Dot Foods Canada or career opportunities within the company, please contact us and we'll be happy to help!